Make more profitable lending decisions whilst reducing credit risk
Using _Income API Mercury Enriched enables clients to fully automate verification for both income & employment. Effortlessly allowing clients to roll-out their KYC & AML processes in days, not months or years.
We take all of the hassle out of income verification by using machine-learning & instant biometric SCA to power _Income API.
Complete UK, European & Australian Coverage
Instant biometric SCA
Automate income & affordability checks
Effortless consumer onboarding
Seamless KYC process automation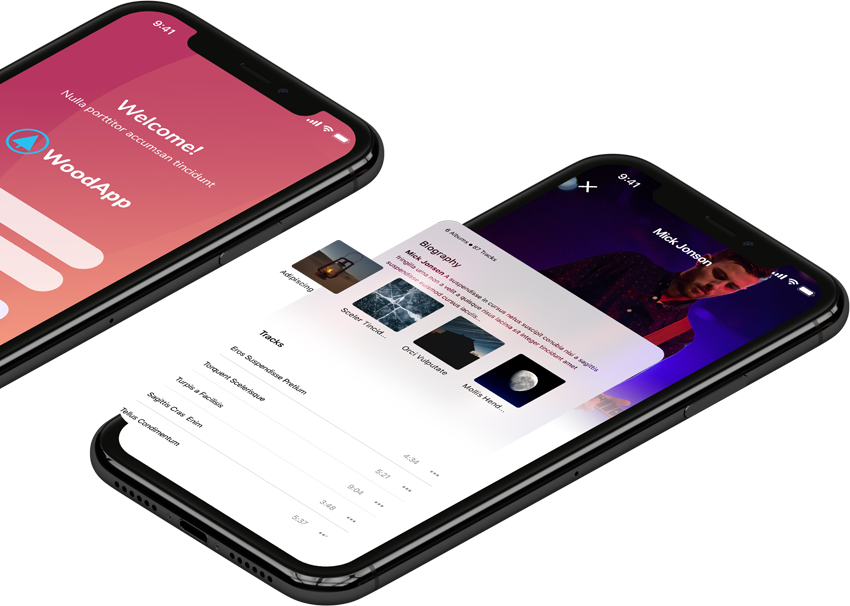 Built on top of open banking and the fastest financial rails, _Income API provides your customers with an effortless way to securely verify their income and employment.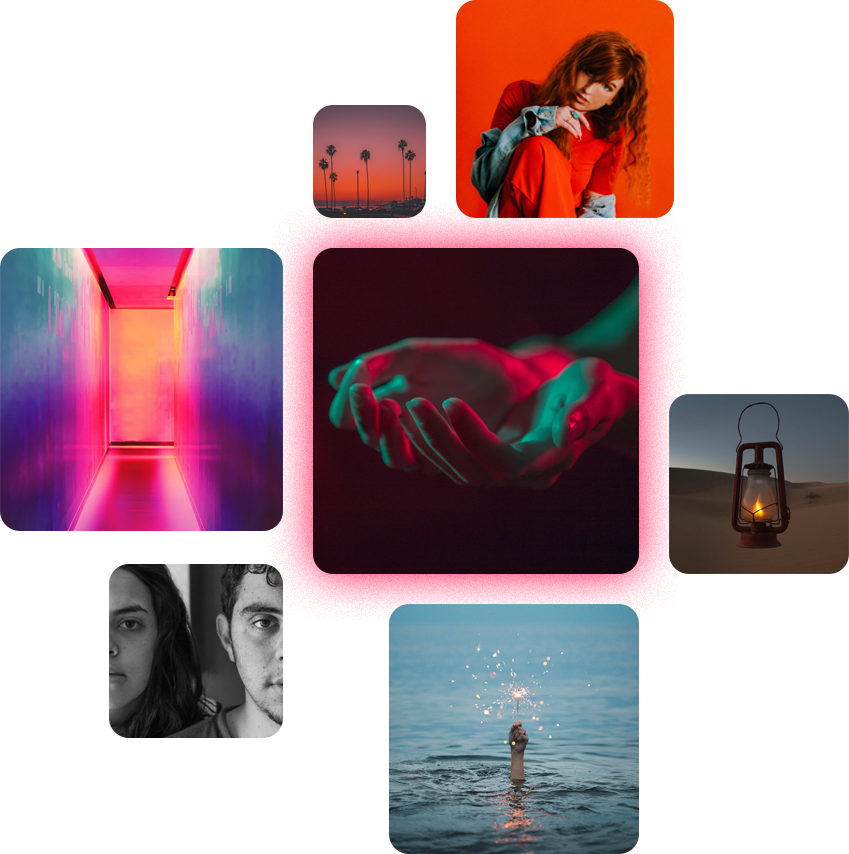 Built for Developers. Built for Scale & Speed
We turn complex financial algorithms & infrastructure into simple API calls to save your team thousands of development hours.
Build quickly, scale effortlessly and go-to-market in days not weeks using Mercury Enriched APIs.
Income & Verification API Frequently Asked Questions
Ready to get started?
Talk with one of our Financial API experts today